Welcome, Namaste!
Taj Mahal is a group of fine-dining Indian restaurants in Sapporo, Japan. Established in 1982, Taj Mahal is run by Indians and offers its guests an authentic taste of India through its variety of halal curries and meats. All Taj Mahal restaurants are family-friendly and from the moment you walk in, you will feel like you have been instantly teleported to a whole new world filled with delicious cuisine and aromatic spices.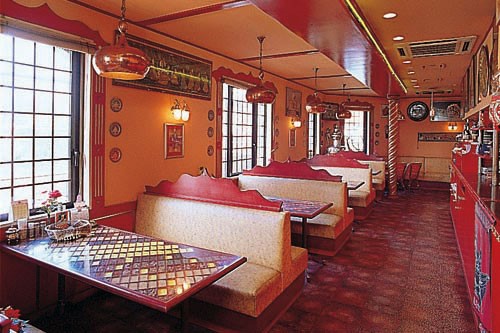 Taj Mahal Nishioka Closing Down
We have some sad news for our Nishioka customers. Taj Mahal is downsizing and with a heavy heart, we have decided to close down our iconic Taj Mahal Nishioka Branch. Having served thousands of our loyal customers over many years, the Nishioka branch will be closing down on Monday, the 15th of May 2017 (Sunday, 14th May is the last day of service). It has been an absolute privilege to serve all our customers over the years. Don't worry though, you can still enjoy our delicious curries and naans at our Sapporo Factory, Kutchan, Niseko Annupuri or Kimobetsu branches. For more information on other Taj Mahal branches, please check the Locations page. We look forward to serving you soon.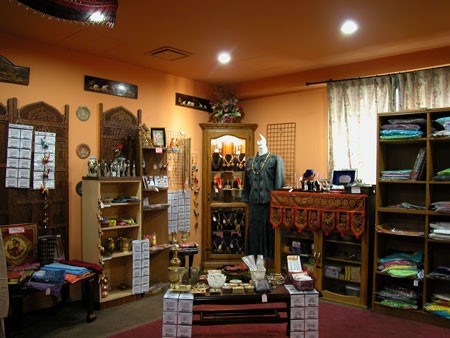 Taj Ethnic Sale
Are you looking for Indian outfits, accessories or show pieces? Well, you're in luck! We are reducing prices up to 50% at our Taj Ethnic boutique, located at our Taj Mahal Nishioka branch only. Hurry sale ends 14th May 2017. Sale excludes Indian spices and incense.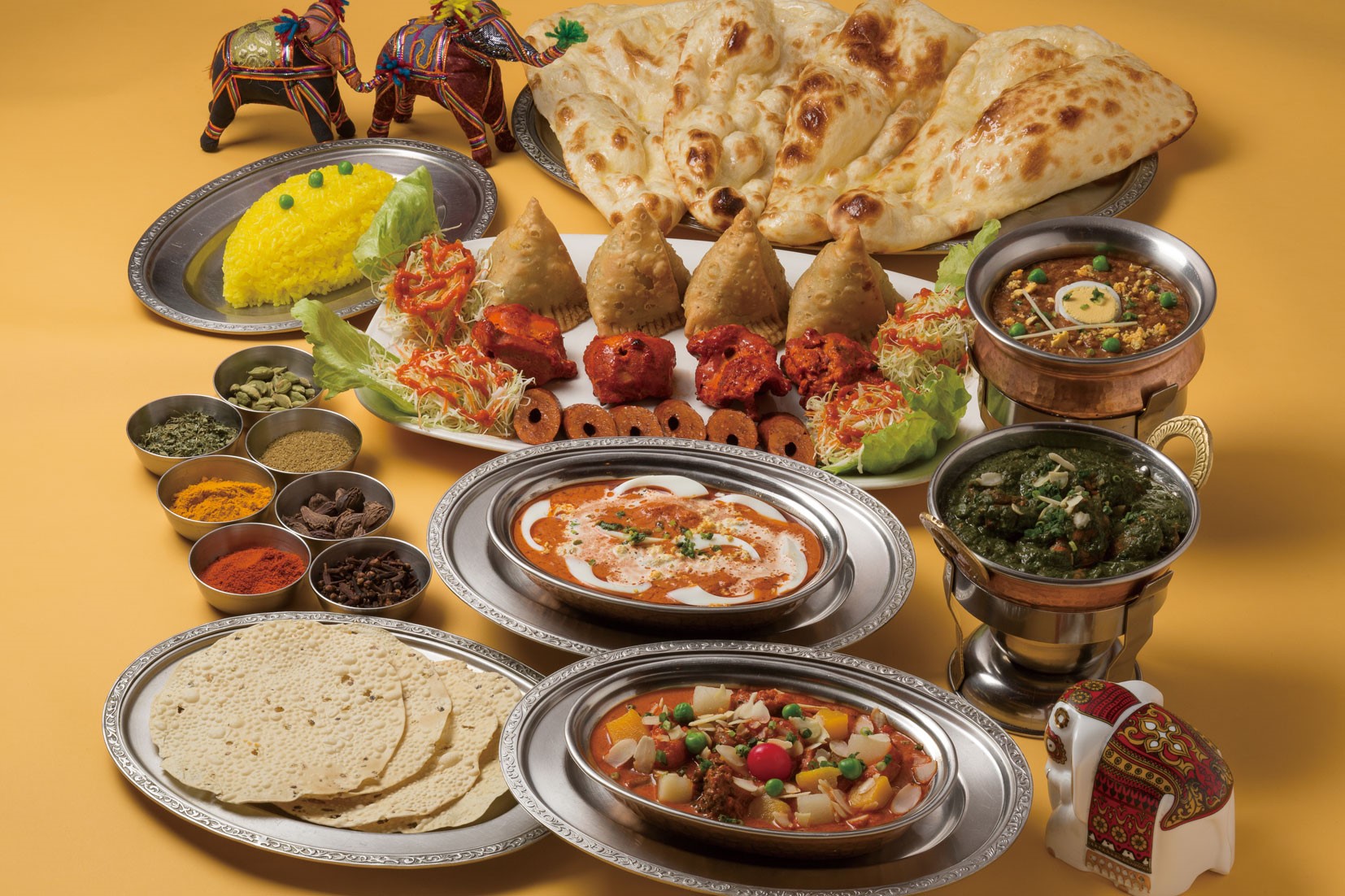 Our Menu
Whether you want scrumptious snacks, spicy soups or aromatic curries, our menu is sure to captivate all your senses. Indulge in a variety of authentic, mouth-watering Indian cuisine prepared with the freshest ingredients. Your culinary adventure begins here.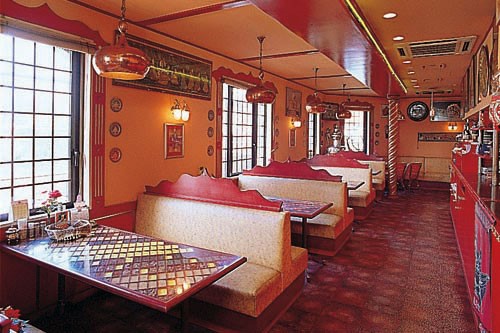 Our Locations
Are all those photos of food making you hungry? Come and have a feast at any of our restaurants located in Sapporo. Feel the vibe and experience the rich ethnicity of colourful India. We look forward to serving you soon.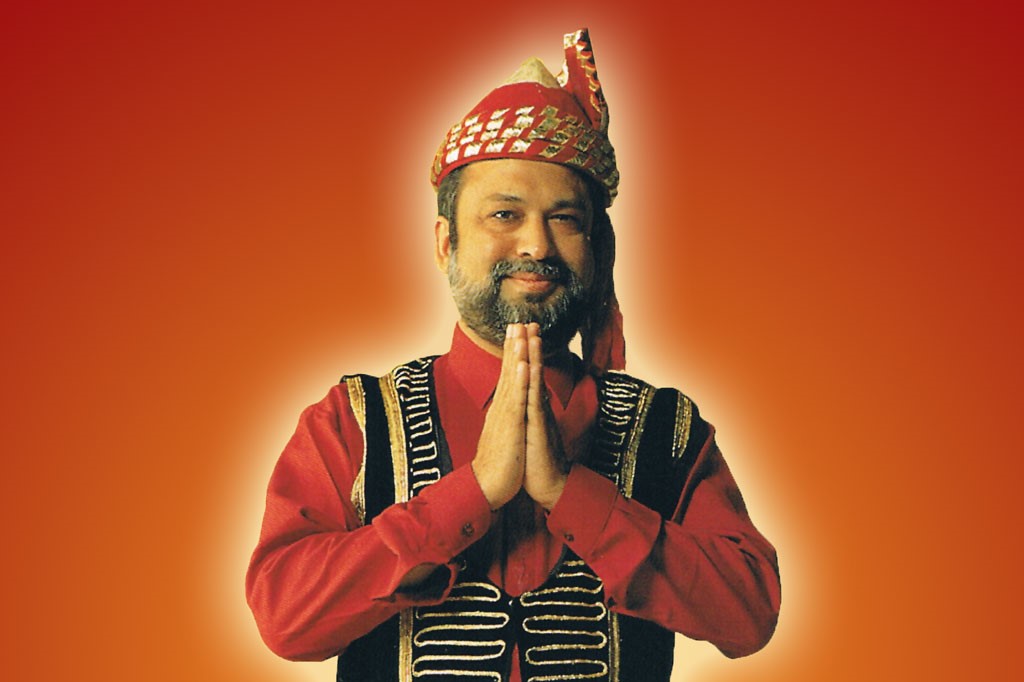 Our Story
Read about our restaurant's humble beginnings. From Jaipur to Japan, this is the story of one man's passion, persistence and positive attitude. Follow our president, Mr. Daniel Mansukhani, on a journey around the world that leads him to the beautiful city of Sapporo.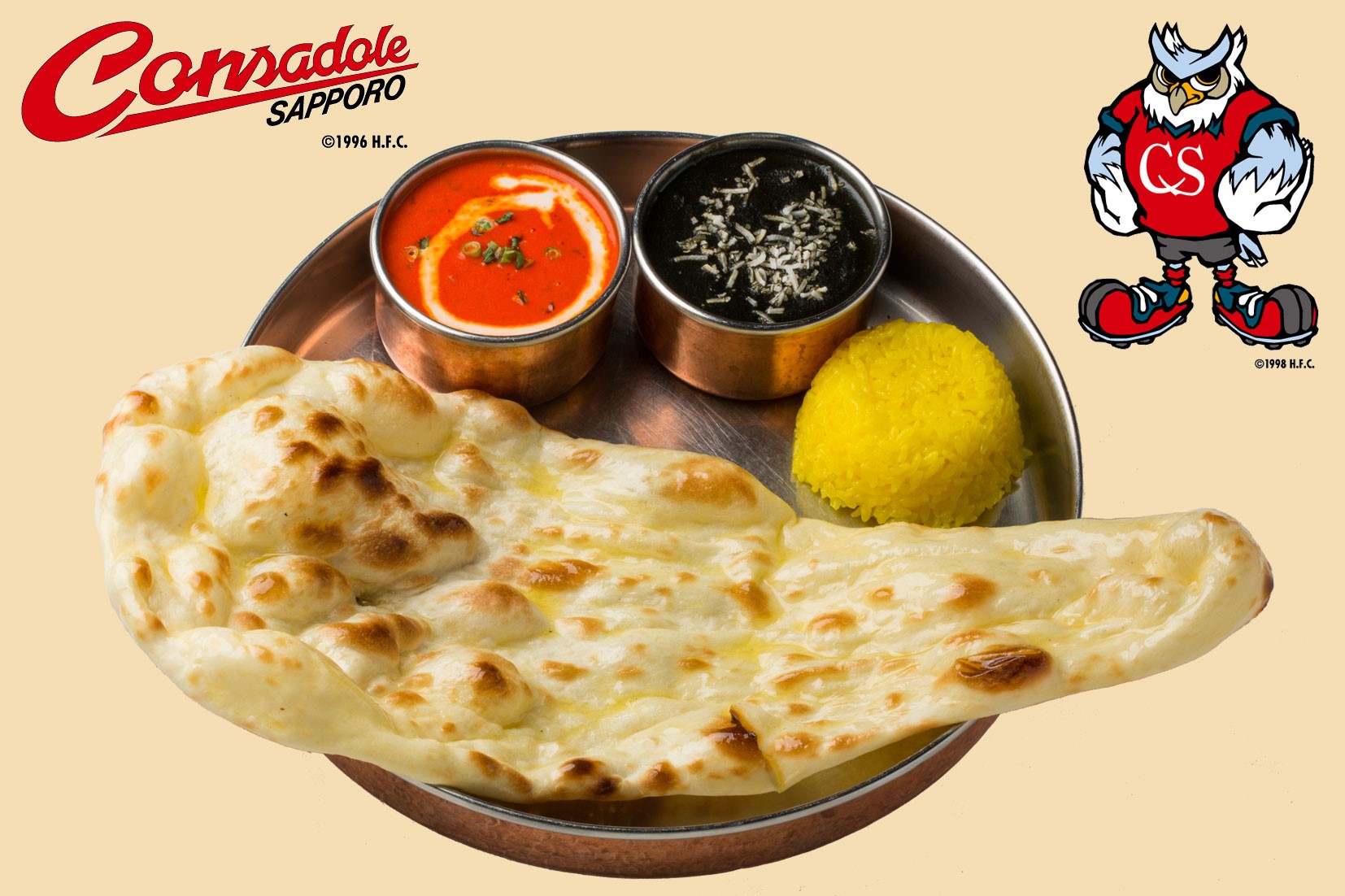 Consadole Fans Curry
NEW! Consadole Red & Black Curry - Red Butter Chicken & Black Seafood Curry.