Vegetarian Curries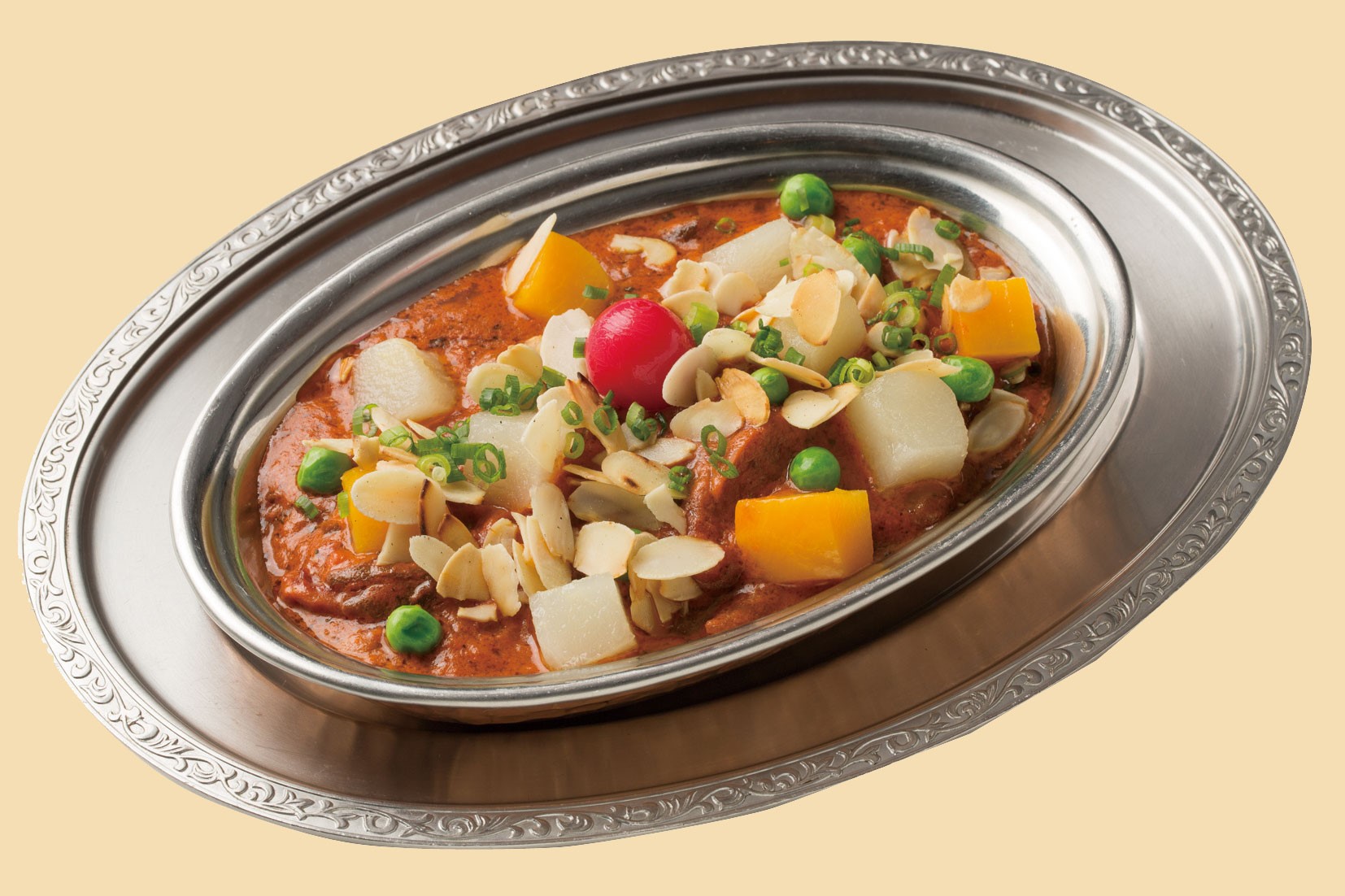 Navratan
Assorted vegetables, fruits and nuts. A gourmet delight.
¥1,080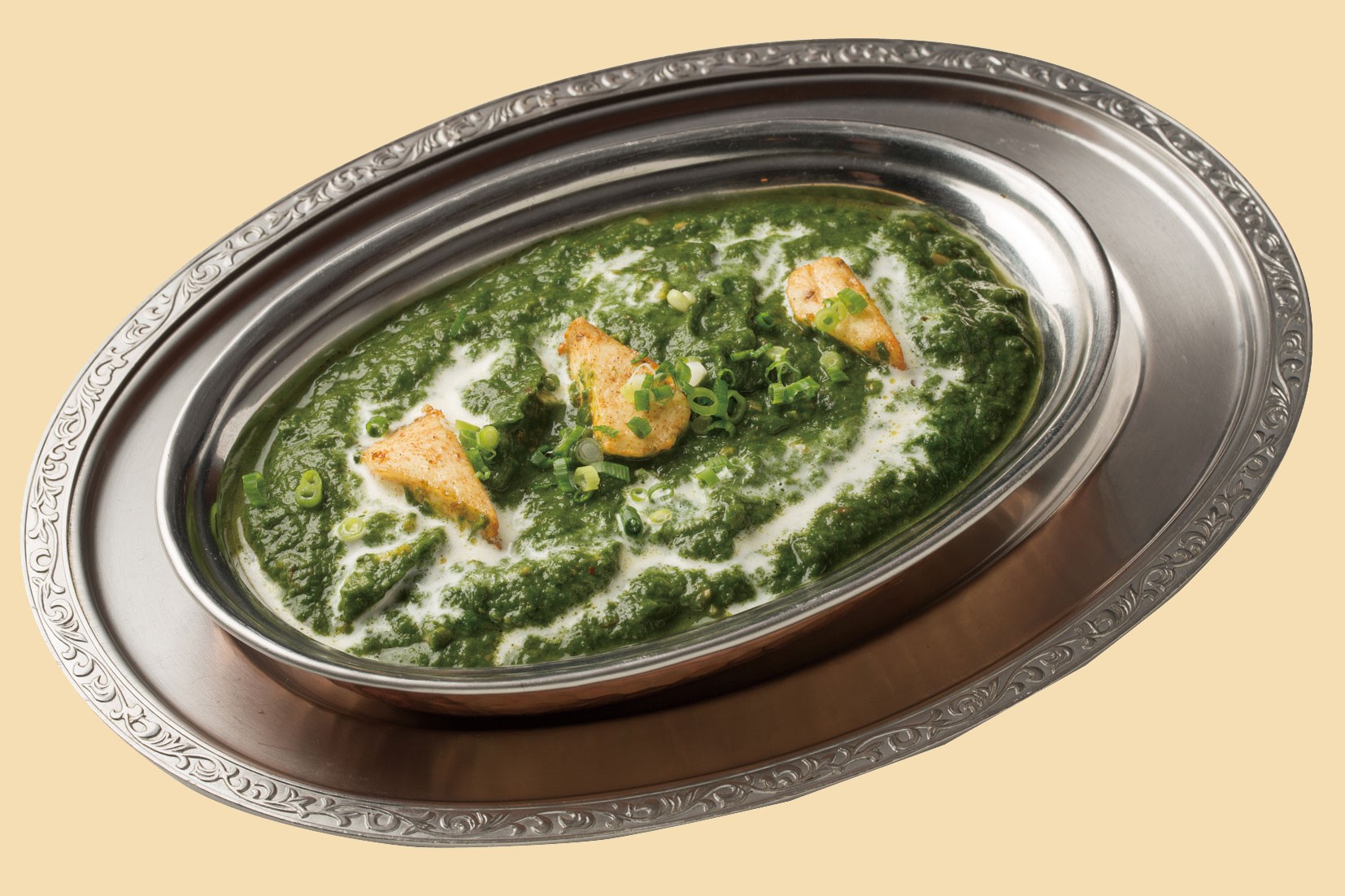 Sag Paneer
Homemade cheese cooked with spinach and freshly ground spices.
¥1,100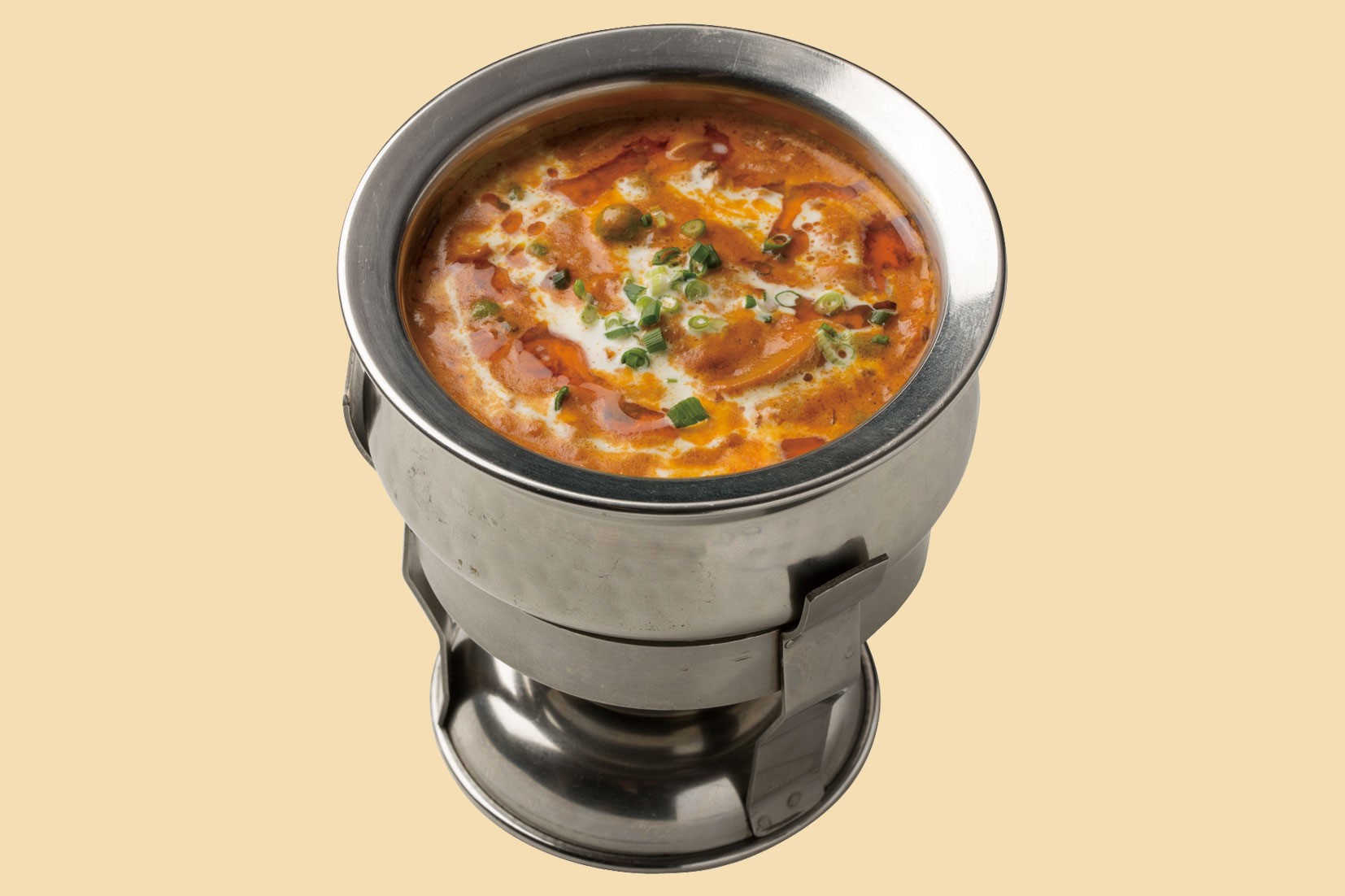 Mushroom Curry
Sliced mushroom and green peas cooked in a rich golden curry.
¥880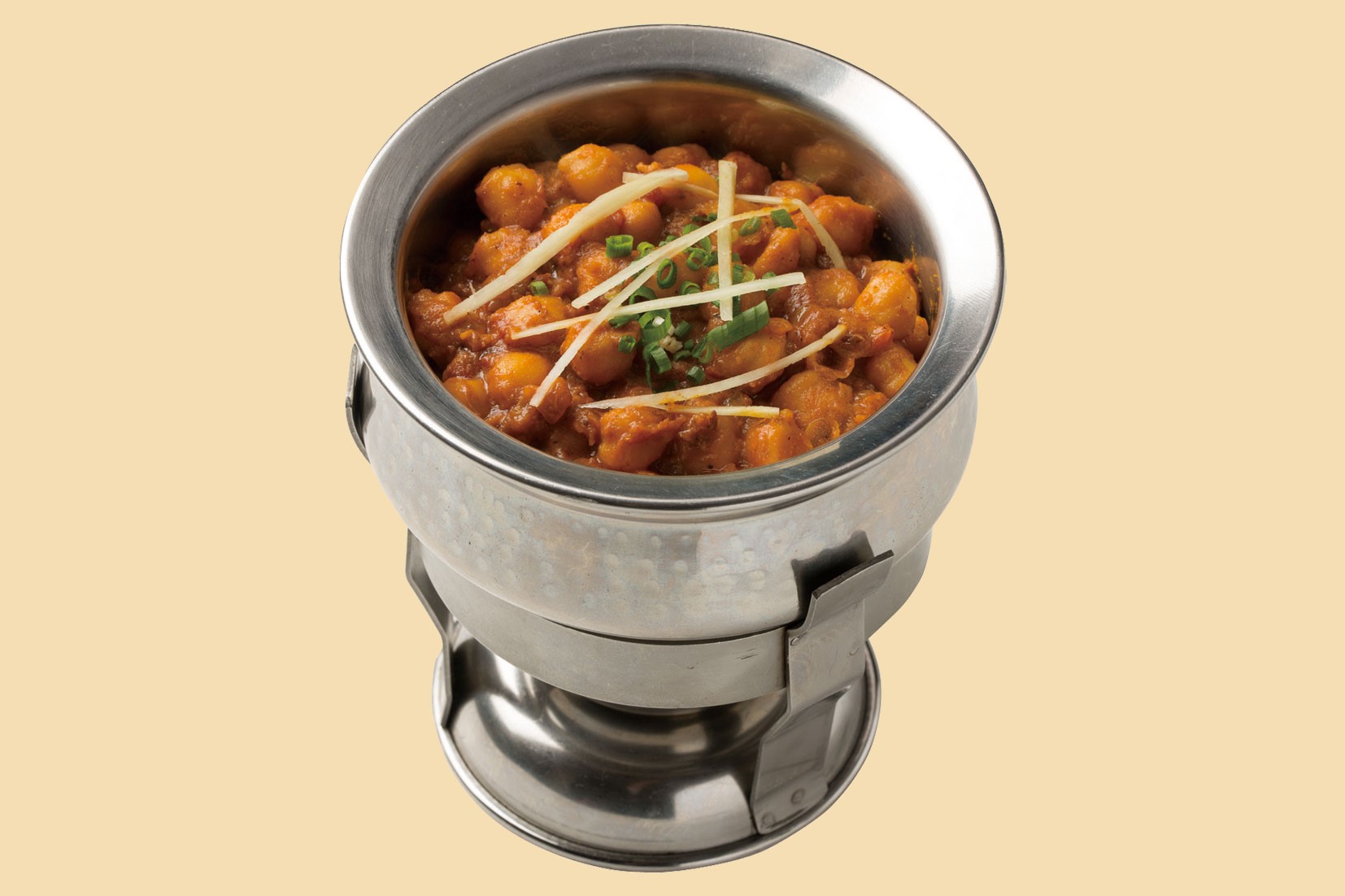 Chana Masala
Chick peas cooked with fresh gourmet spices in a traditional North Indian style.
¥950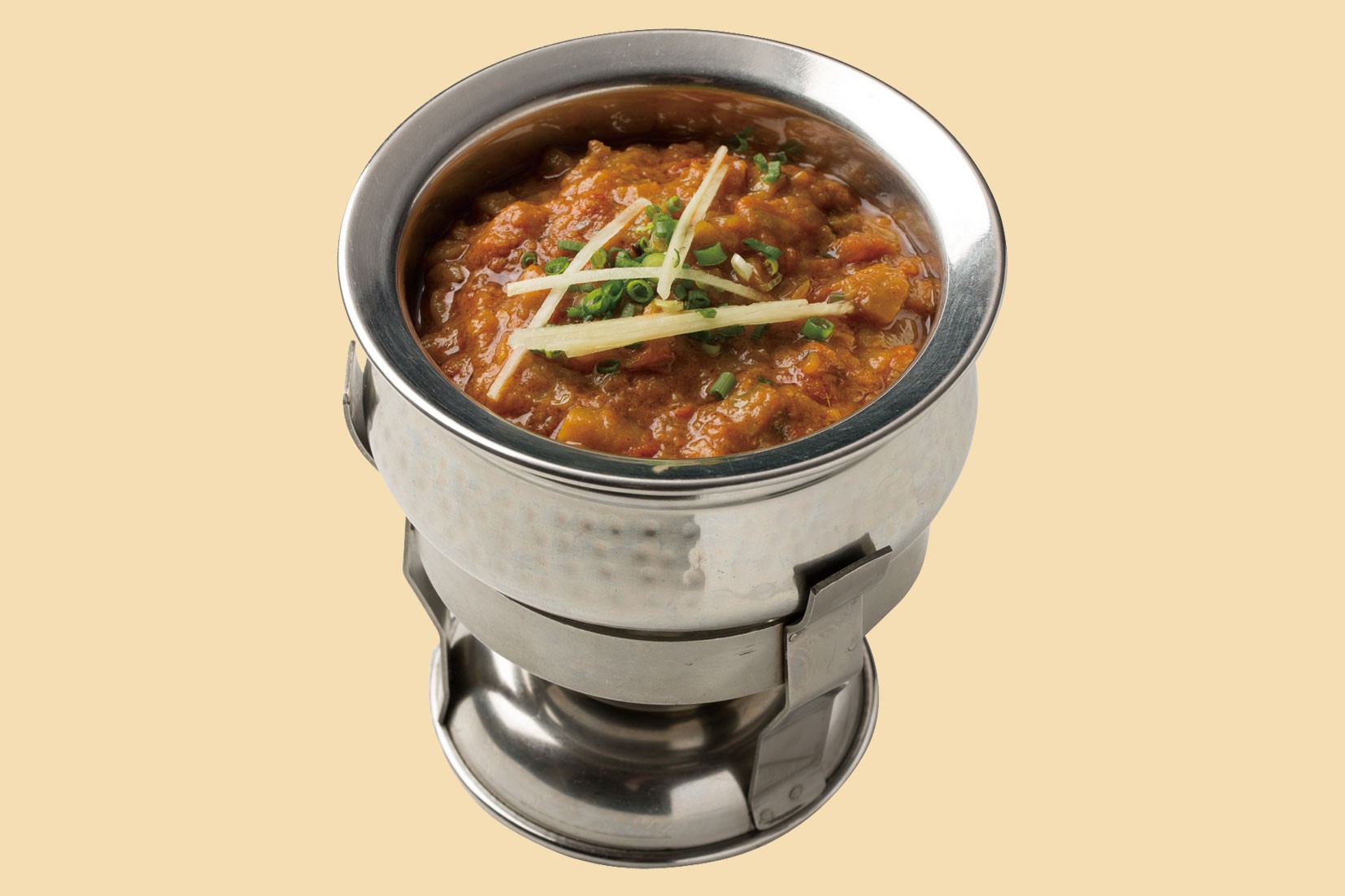 Baingan Bharta
¥1,120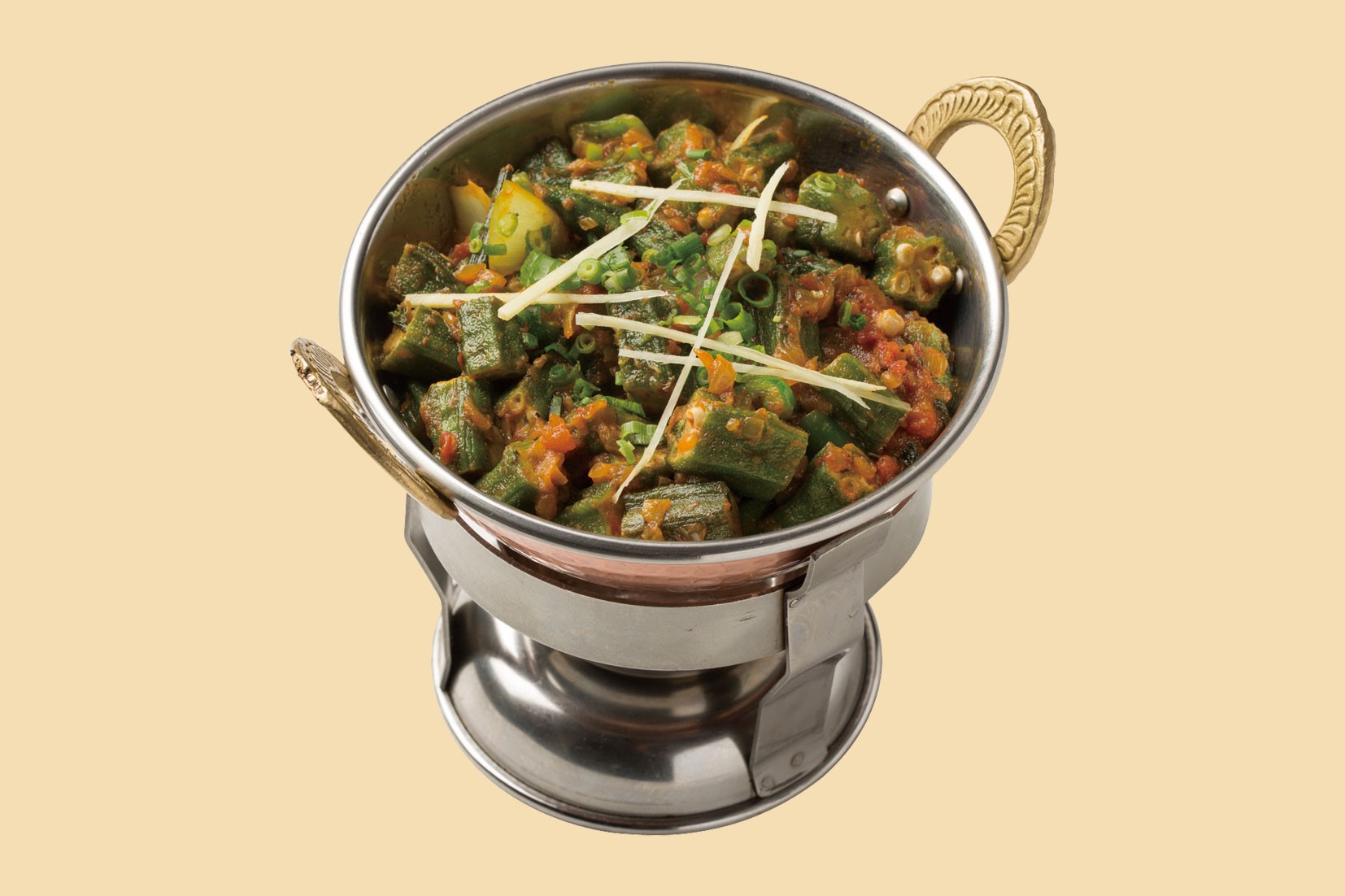 Bhindi Masala
Okra with onion cooked in a traditional style with herbs and spices.
¥1,120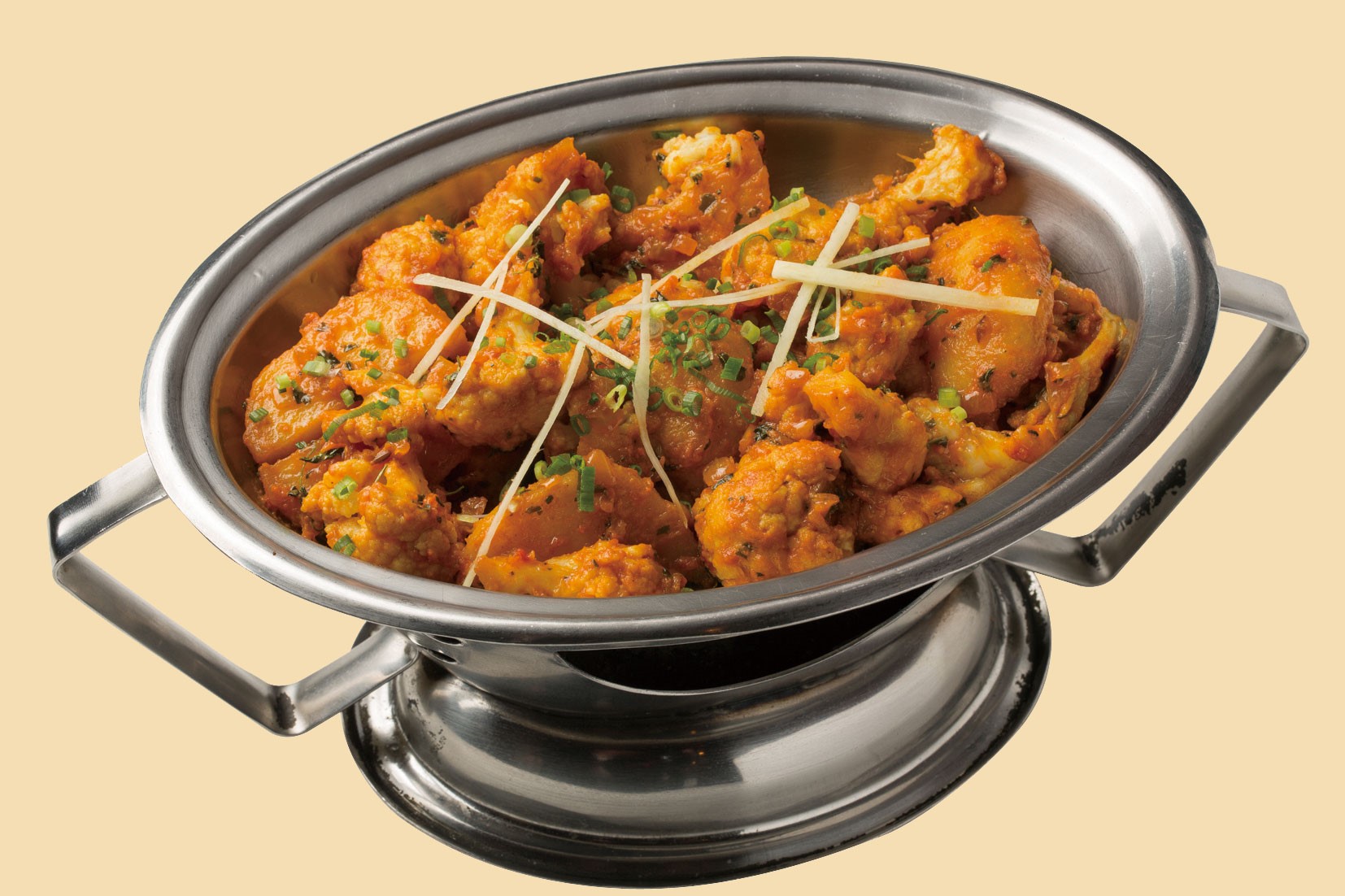 Aloo Gobi
Cauliflower and potato sautéed in spices.
¥1,120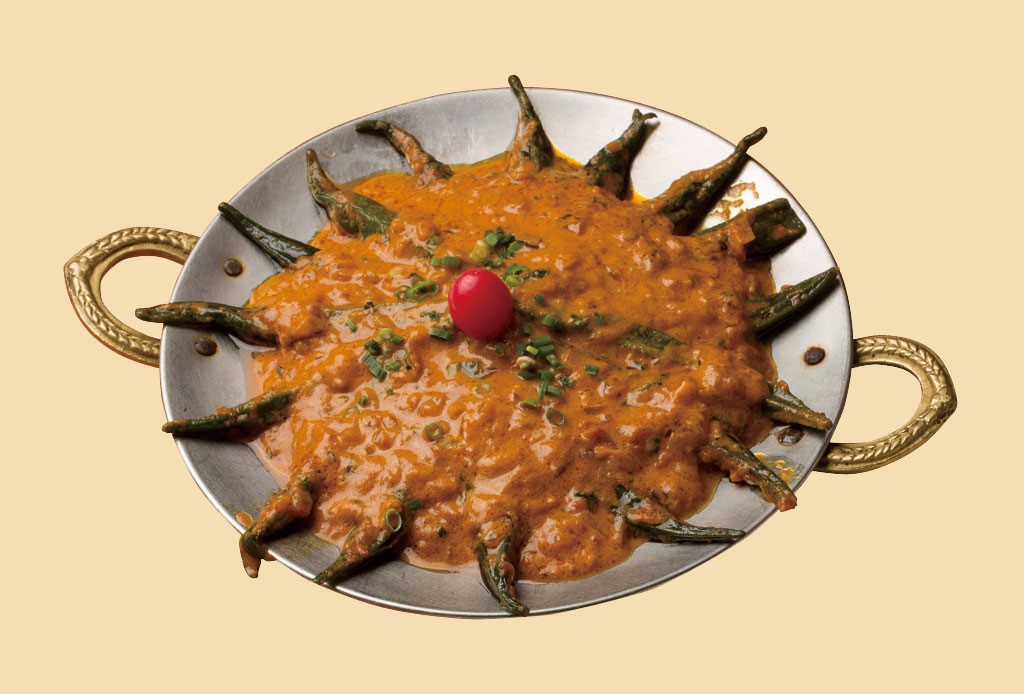 Special Okura Curry
Okra cooked in grounded spice in thick gravy.
¥1,150