Lamb Curries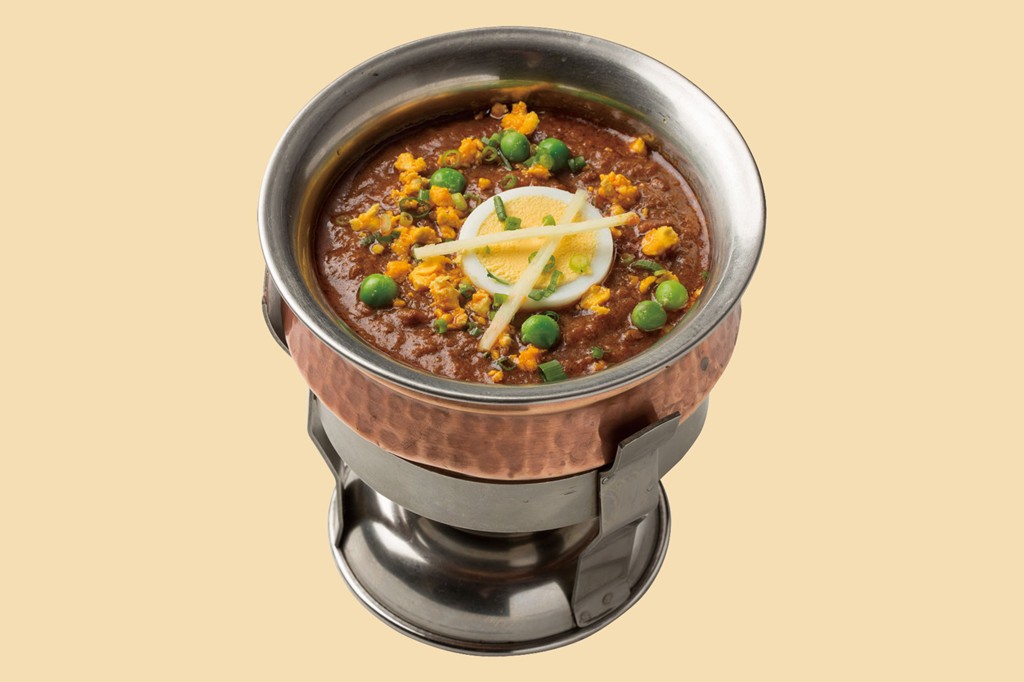 Keema Mutter Curry
Minced Lamb Curry.
¥1,705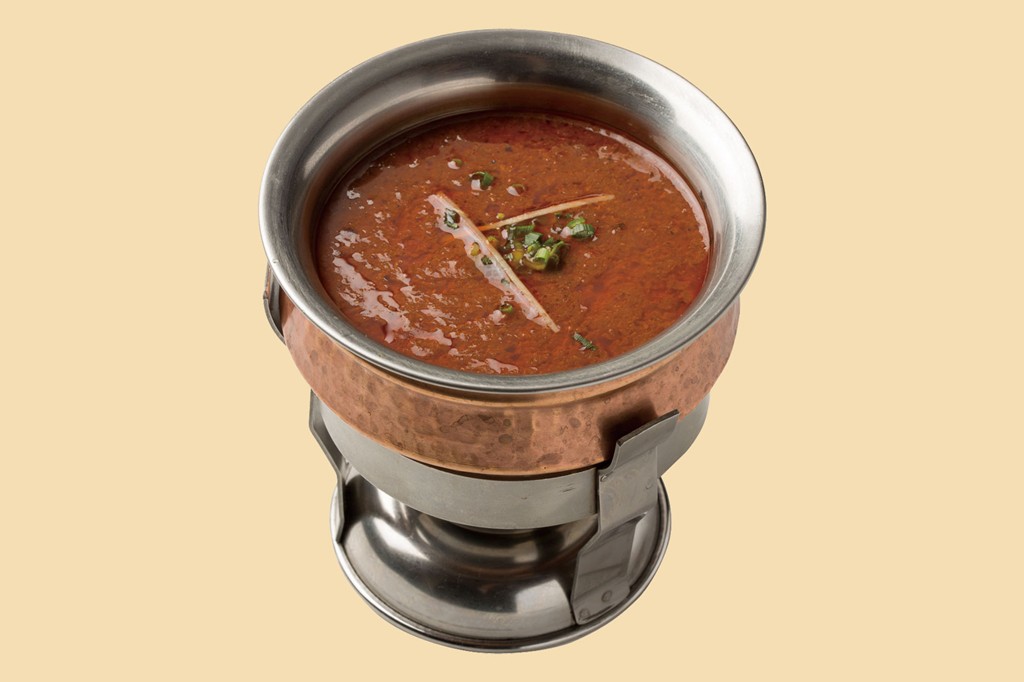 Lamb Roganjosh
Lamb cooked in the aroma of onions and special herbs.
¥1,760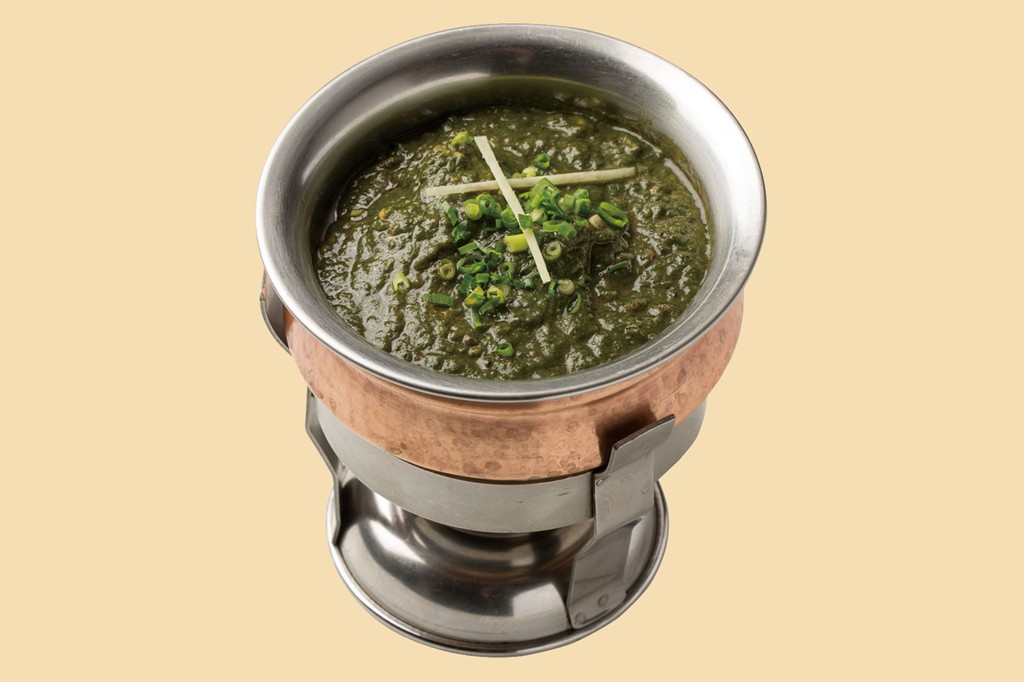 Sag Lamb
A delightful combination of tender pieces of meat cooked with spinach.
¥1,848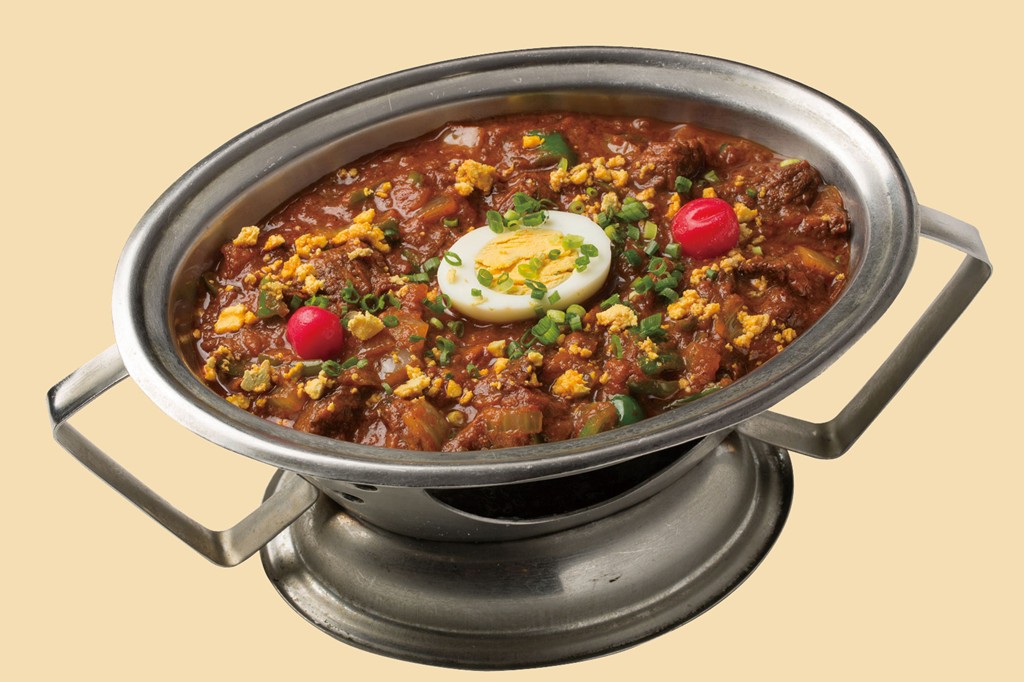 Taj Special Lamb Masala
Taj original specialty lamb curry.
¥2,035
Lamb Vindaloo
Lamb cooked with vinegar, chilli and garlic base.
¥1,980
Lamb Korma
Lamb cooked with cream & butter.
¥1,815