Lamb Curries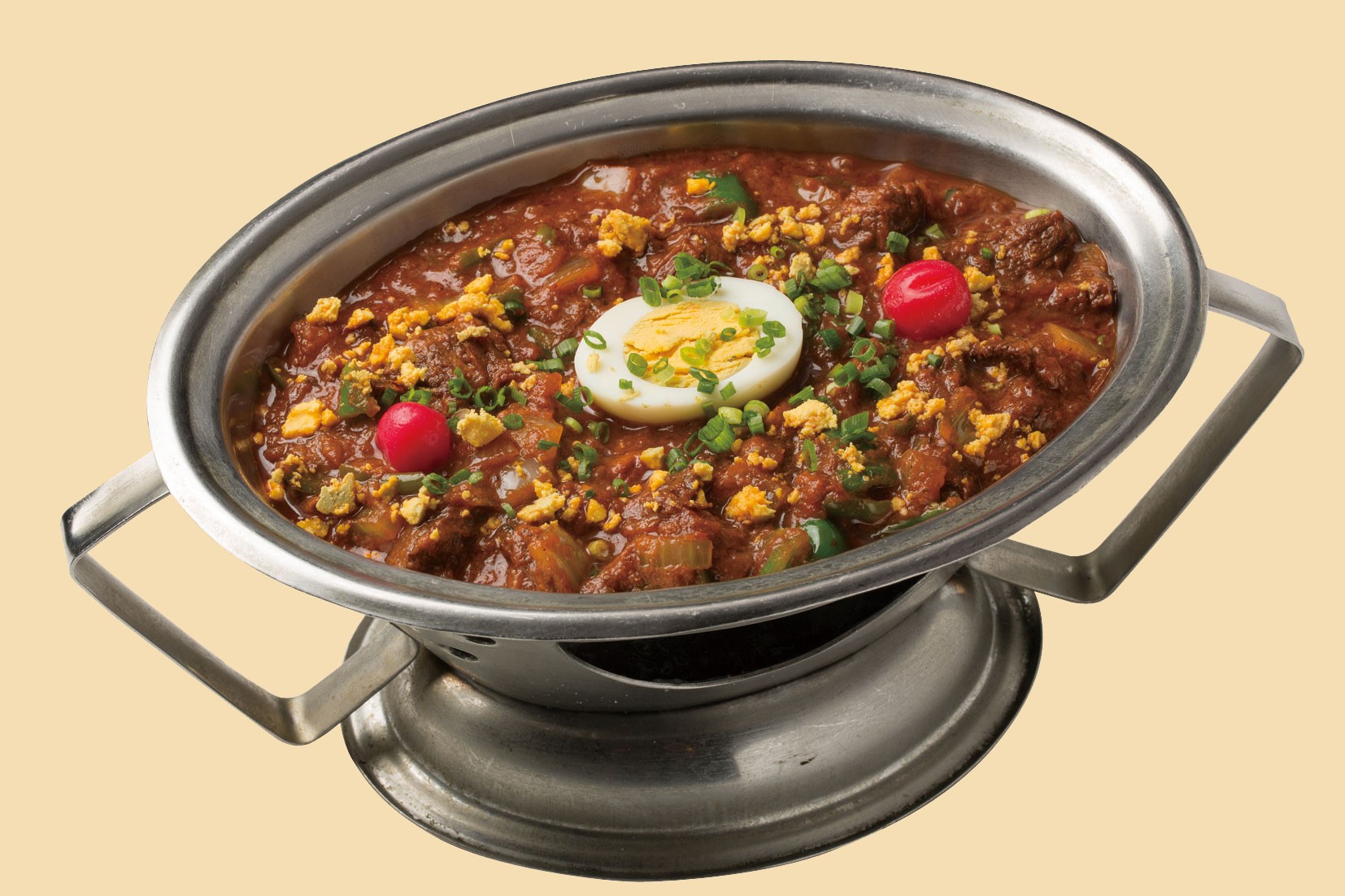 Taj Special Lamb Masala
Taj original specialty lamb curry.
¥1,780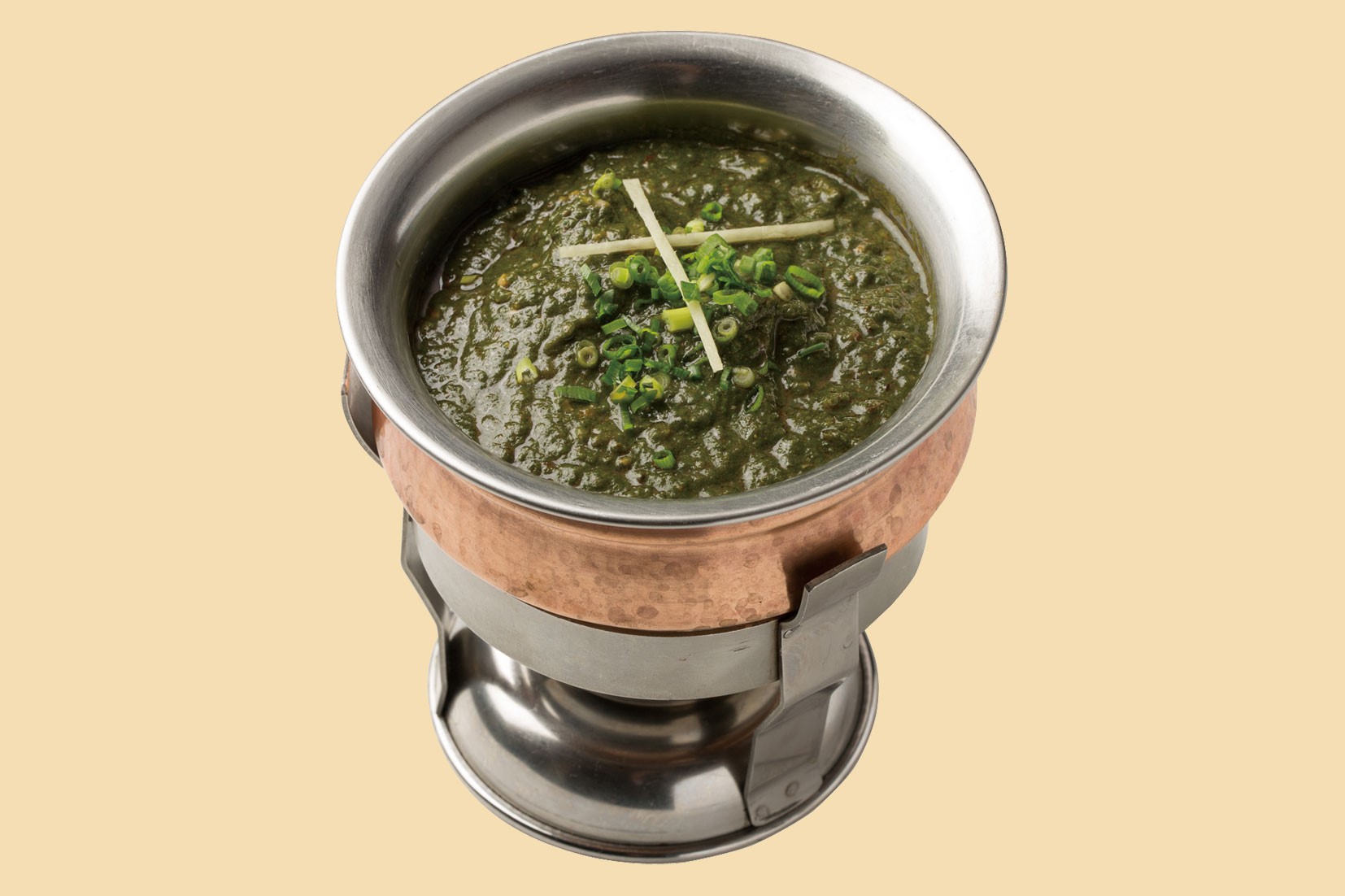 Sag Lamb
A delightful combination of tender pieces of meat cooked with spinach.
¥1,550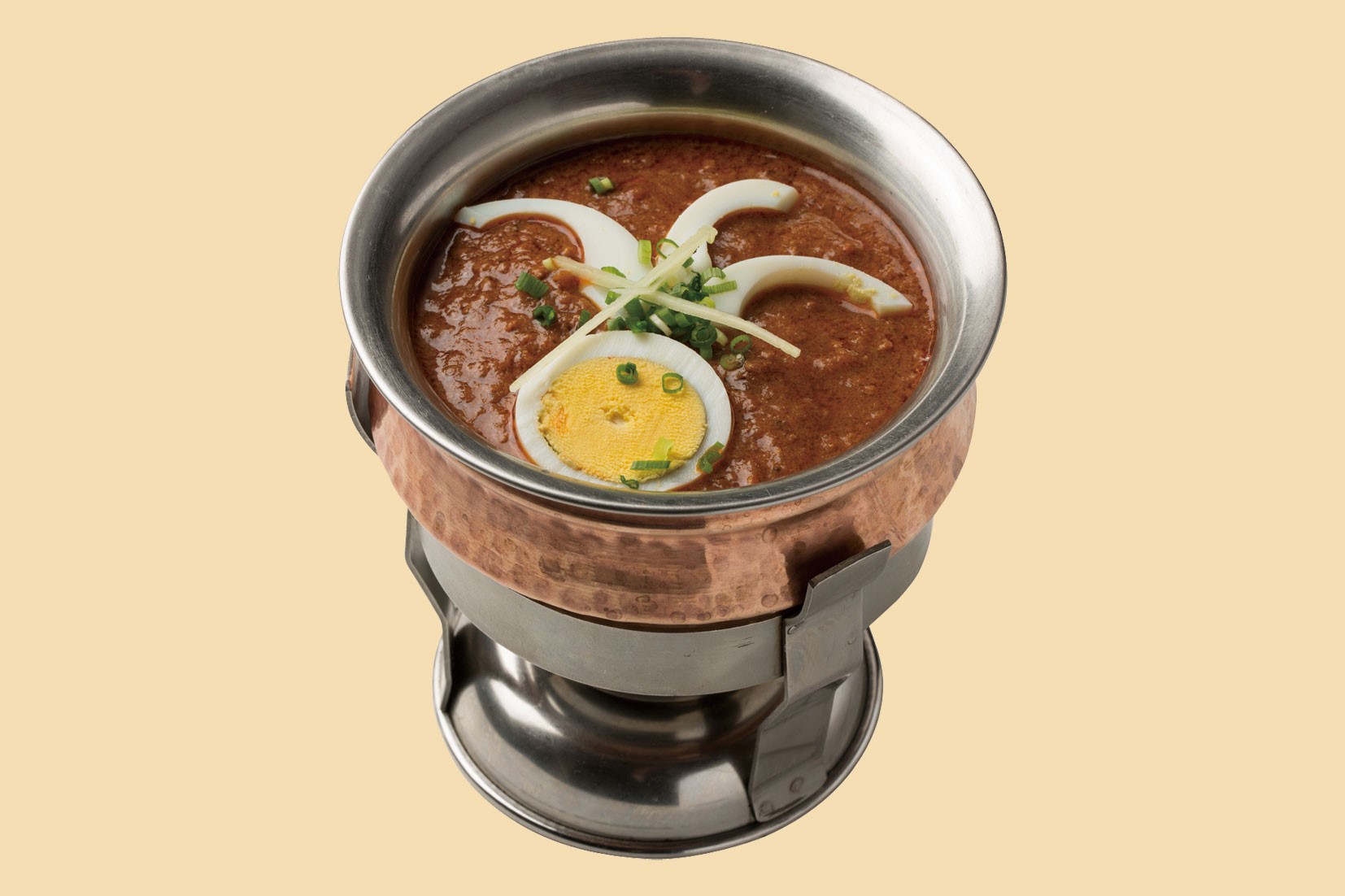 Lamb Rara
Minced lamb curry with pieces of lamb cooked in rich herbs and spices.
¥1,520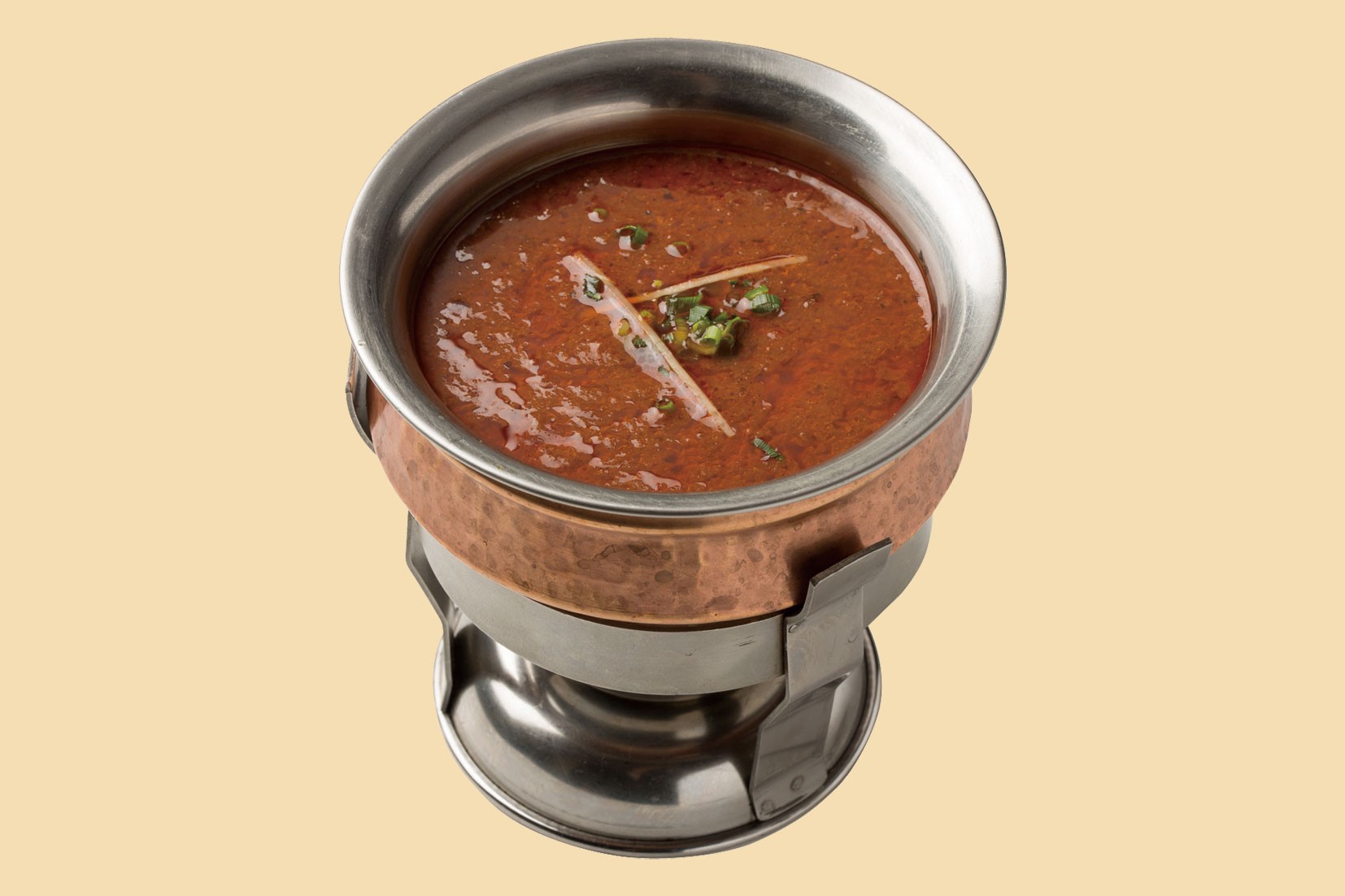 Lamb Roganjosh
Lamb cooked in the aroma of onions and special herbs.
¥1,500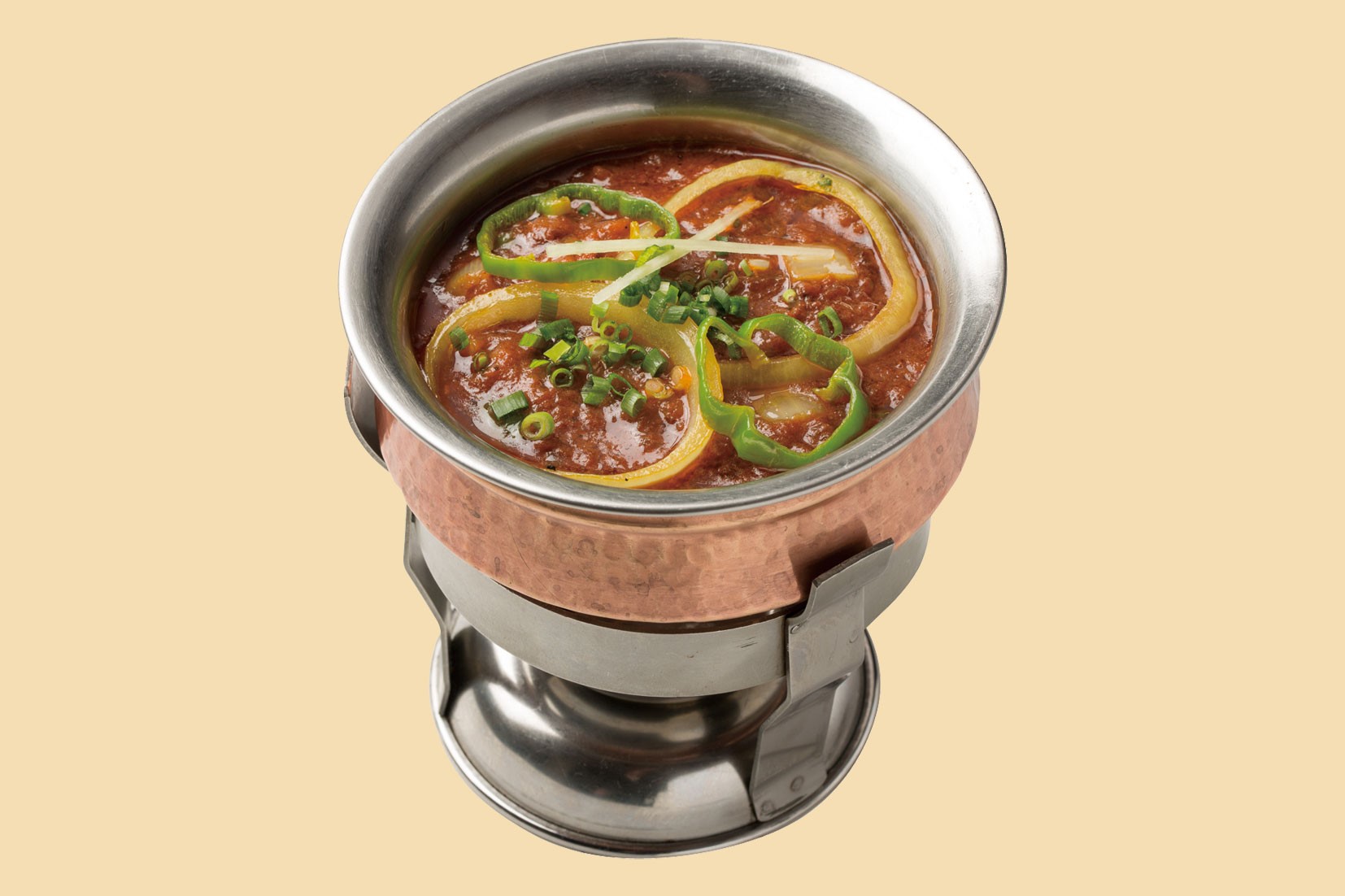 Lamb Do Piaza
Traditional North Indian style curry with capsicum and onions.
¥1,550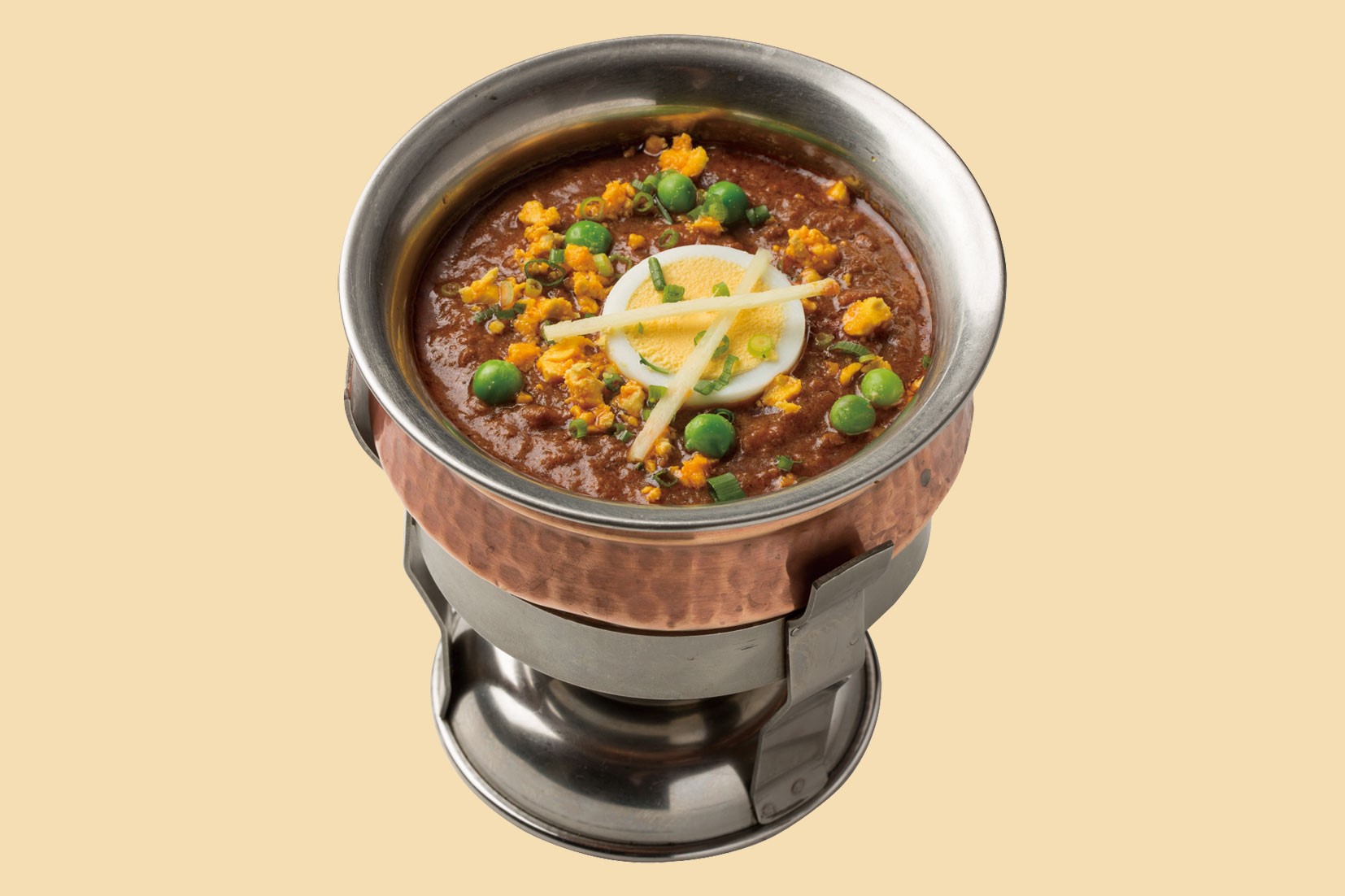 Keema Curry
Minced Lamb Curry.
¥1,300